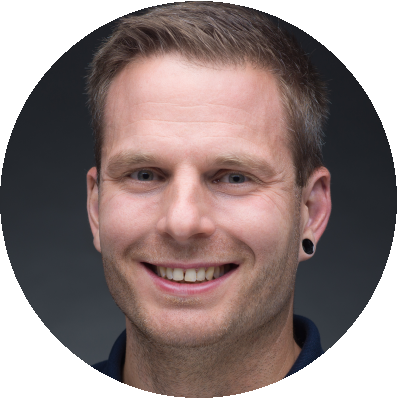 I try seeing myself as father first. Nothing I like more than witnessing my daughter grow up and spend time with her! Re-charging and burning off energy happens on my MTB mainly and also with other types of sports. Sometimes I get my hands on a guitar as well. Please do not ask me to play something! 😊
I'm lucky enough having a job that supports my way of living and keeps me going: As Pre-Sales Manager for "deviceTRUST", I am responsible for anything technical between customers, partners and us. A responsible position that mixes being close to technology and also to people very well. deviceTRUST are a good bunch of people with high work ethics, which makes my workdays quite enjoyable. Before that, I used to work as IT professional, mainly focused on Citrix Virtual Apps and Desktops, as well as Citrix ADC.
Together with @CarstenBruns, I run a local community event called #VCNRW. I try being active in the IT community every now and then, the latest activity being to join the awesome GO:EUC crowd. Hopefully, I can add some value to the already very good approach/tool and spread the word on events like @E2EVC!
You can get in touch via LinkedIn. Always happy hearing from you!
Stats
Posts