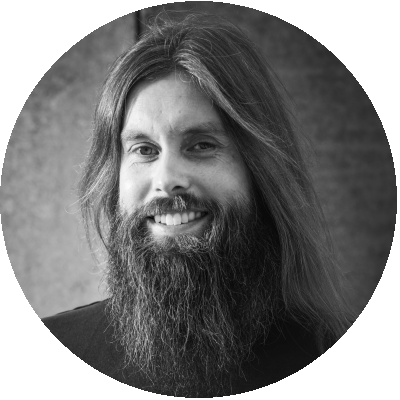 Together with Ryan Ververs-Bijkerk, I co-founded the G0-EUC platform and community. I'm the Principal Product Manager for HDX & Graphics at Citrix, directing the vision and strategy for the Citrix HDX remoting protocol and I have two decades of experience in the End User Computing domain.
Recognised as a former CTP, my contributions span blogging, public speaking at international events like Citrix Synergy, and participating in other community-driven initiatives like TeamRGE.
Outside of work, I'm a proud father and husband. And as a self-proclaimed beer and coffee aficionado, I prefer Russian Imperial Stouts, and the distinct tastes of Brasil/Costa Rica Arabica blends for my coffee.
In my spare time, I'm an avid Dungeons and Dragons player. Only 3rd edition though, because the newer versions suck (did I say that I was pedantic yet?).
Friends often label me as social, slightly pedantic, and suitably lazy.
Let's connect! Find me on Twitter and LinkedIn.
Stats
Posts